There are certain places that just take your breath away from the moment your plane lands. Of course, we expect to have this reaction when we're on holiday, but why should a conference or event be any different? Here are five spectacular cities from around the world that your attendees are sure to enjoy, and with Urban Events organising your event globally, you can sit back and enjoy a truly fabulous location.
Hawaii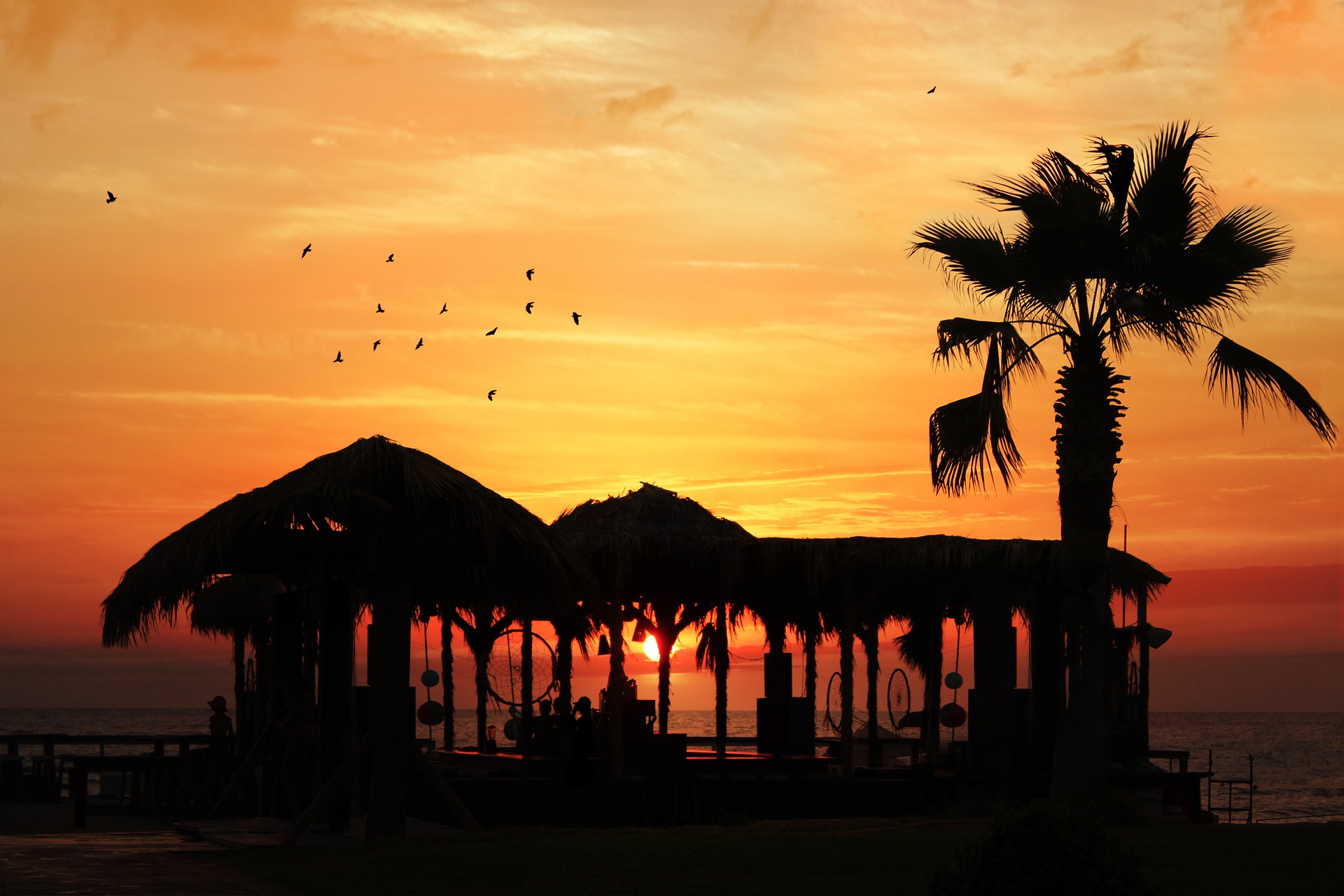 Surfing. Volcanos. Adventure. Beaches. Music. Dining. Shopping. Relaxing.
With six major islands filled with culture and history, Hawaii has something to satisfy every adventurer attending your event. Mesmerise your guests with lush greenery, tempt them with azure blue oceans, and flood their senses with the unforgettable dining experiences on offer across Hawaii. From horseback riding, to surfing the waves, to movie site tours (talking about Jurassic park here), to a hike up a mountain Hawaii also offers off-site events that are bound to relax, rejuvenate, and refresh anyone who visits this tropical wonderland.
Bora Bora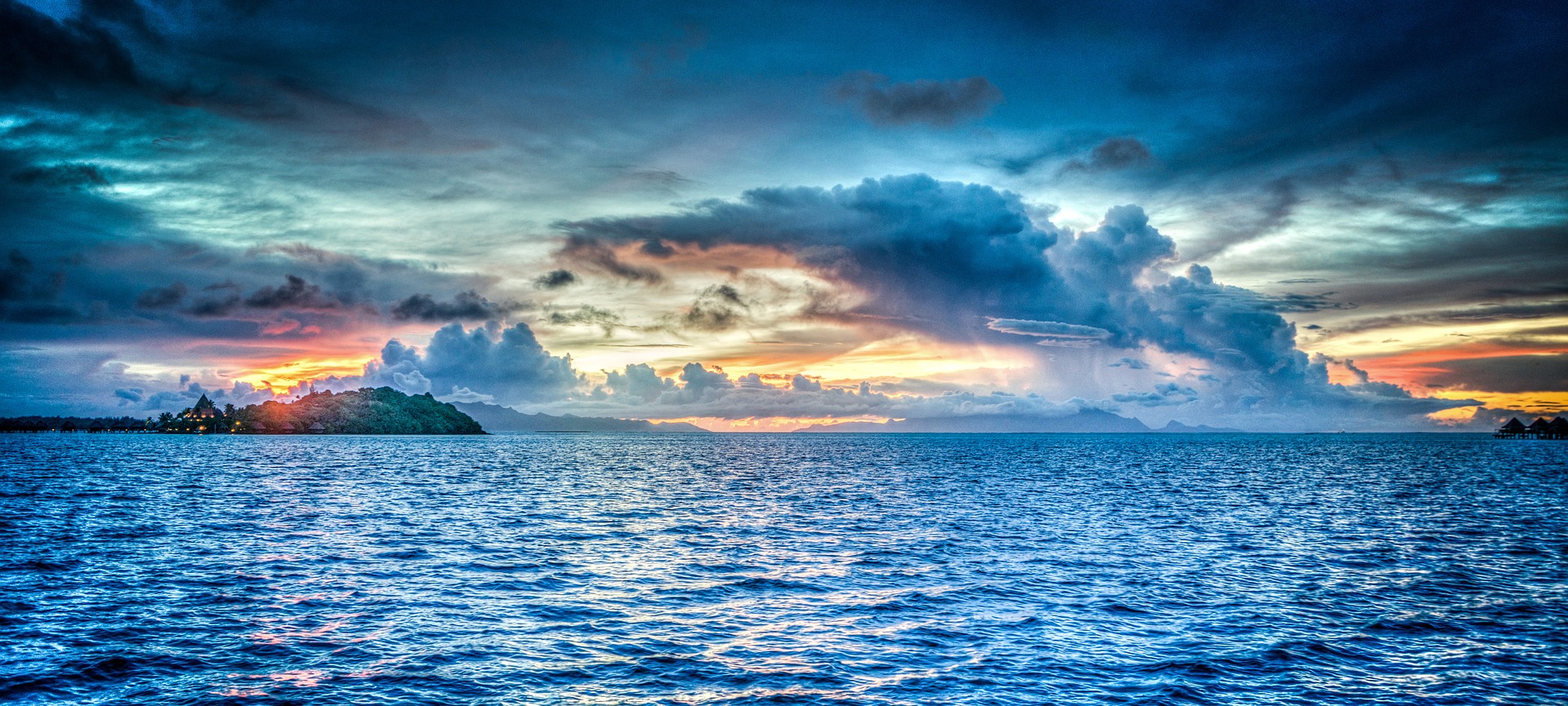 Just the airplane ride to this earthly paradise is bound to make your jaw drop! And wait till you see the wonders that await once you land. Your attendees will start the journey by taking a boat ride to a Bora Bora resort, where they can stay in the famous overwater bungalows. Between sessions, everyone can lounge on private decks with a view of Mount Otemanu in the distance, or take a refreshing dip in the pool. For a grand finale to your event, take a cruise around a beautiful lagoon and then enjoy an exotic lagoon-side gala dinner, complete with a traditional fire dance.
Buenos Aires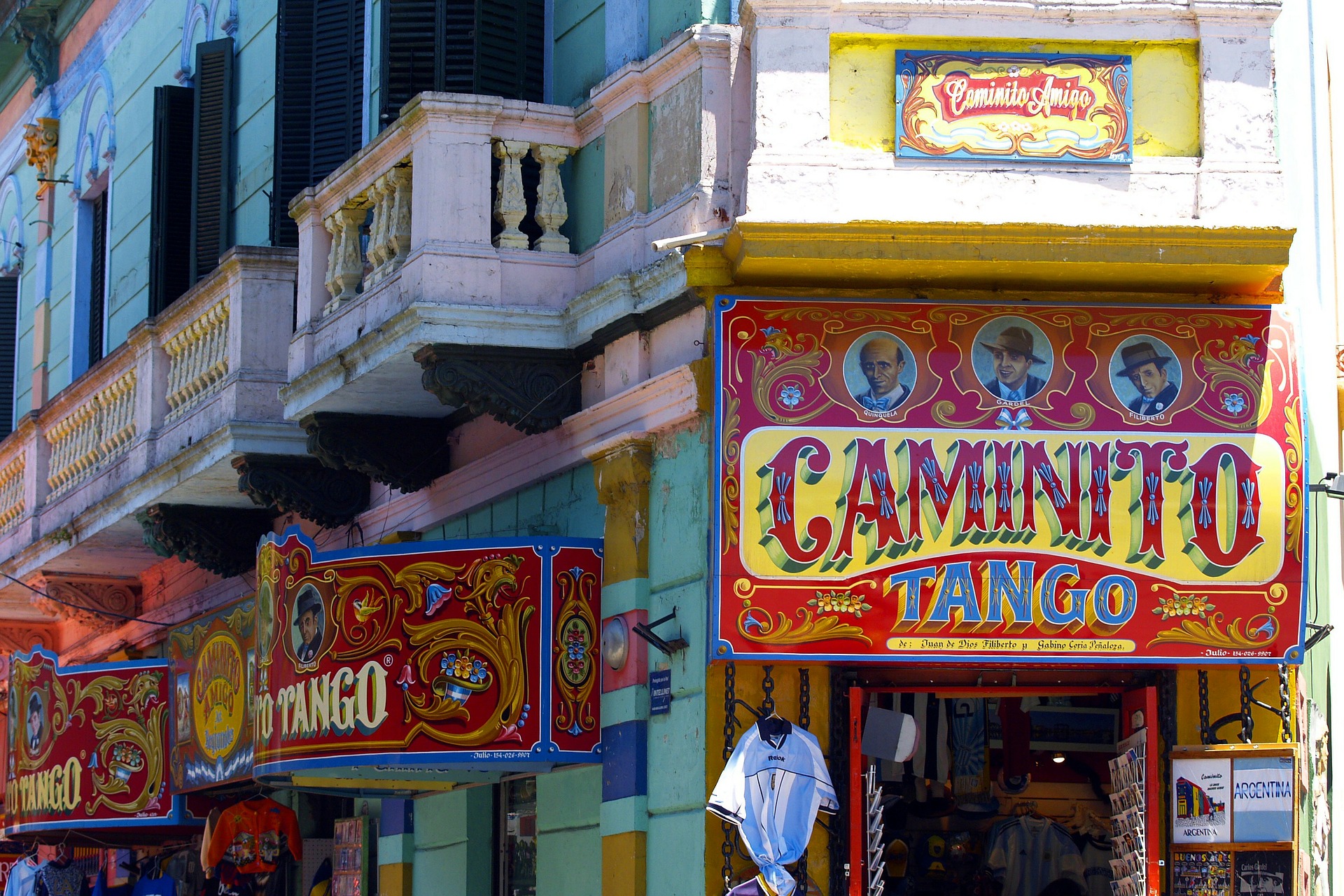 Nicknamed 'the Paris of South America', Buenos Aires is a city that will keep your attendees going all day and night. With so many cultures and art to explore – from theatres to art galleries and concerts to plays – including cultural outings for your attendees will bring a unique element to your event. And of course, you can tempt your attendees with melt in the mouth Argentinian beef barbeque and delicious desserts made from dulce de leche. Delegates must make it a priority to learn how to tango, or observe the locals showcase this romantic dance form at its best. Once done with dancing, make sure to catch a football game or two.
Reykjavik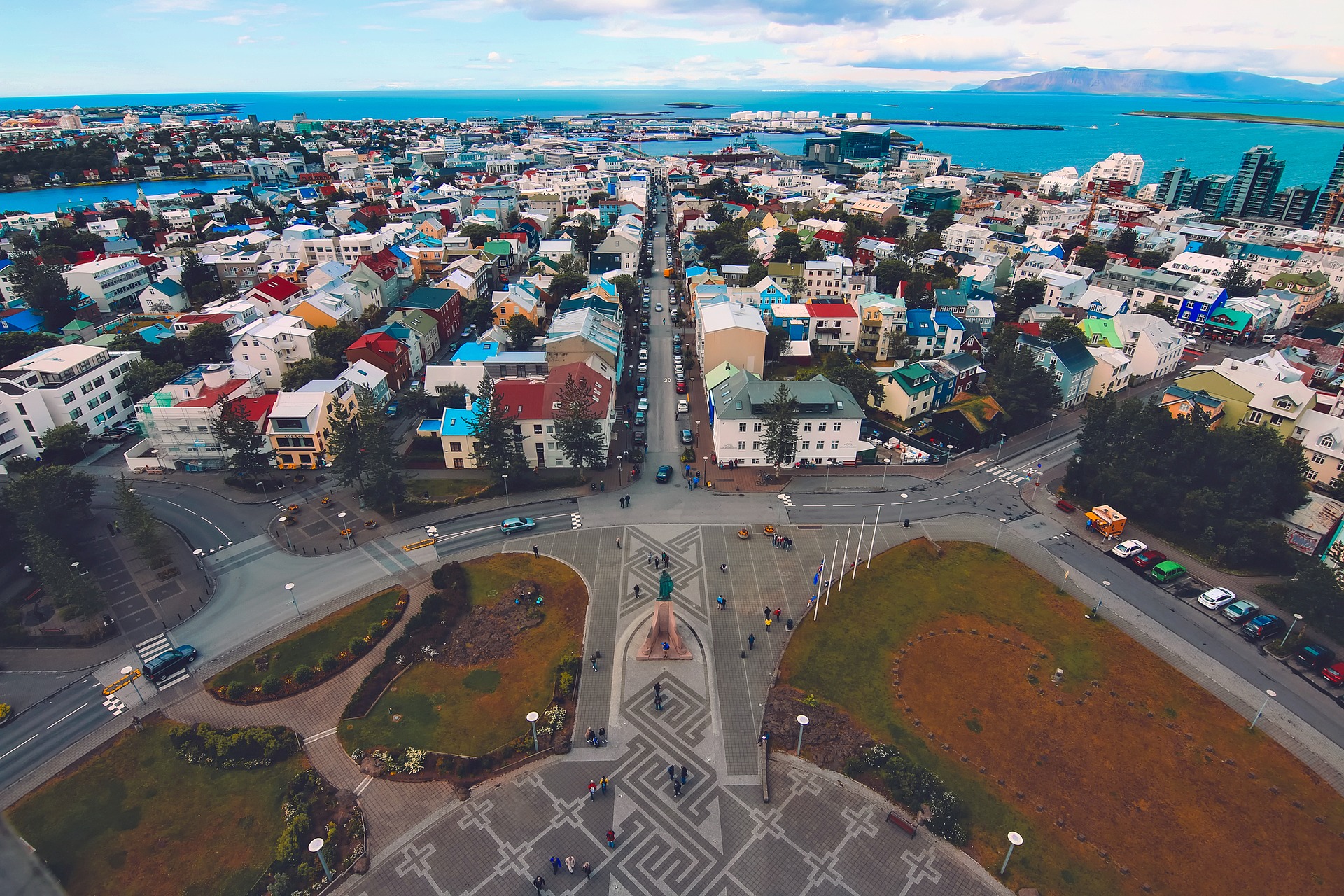 Plan your next event in the land of far-flung Vikings. Take a trek to explore thunderous waterfalls, enormous glaciers, and then relax in the world-famous Reykjavik geothermal hot springs can prove to be a great team-bonding exercise. Just in case your attendees would prefer the city to more outdoor pursuits, Reykjavik is known for its trendy music and arts culture, along with its nightlife, which is notorious for going until the wee hours of the morning.
Copenhagen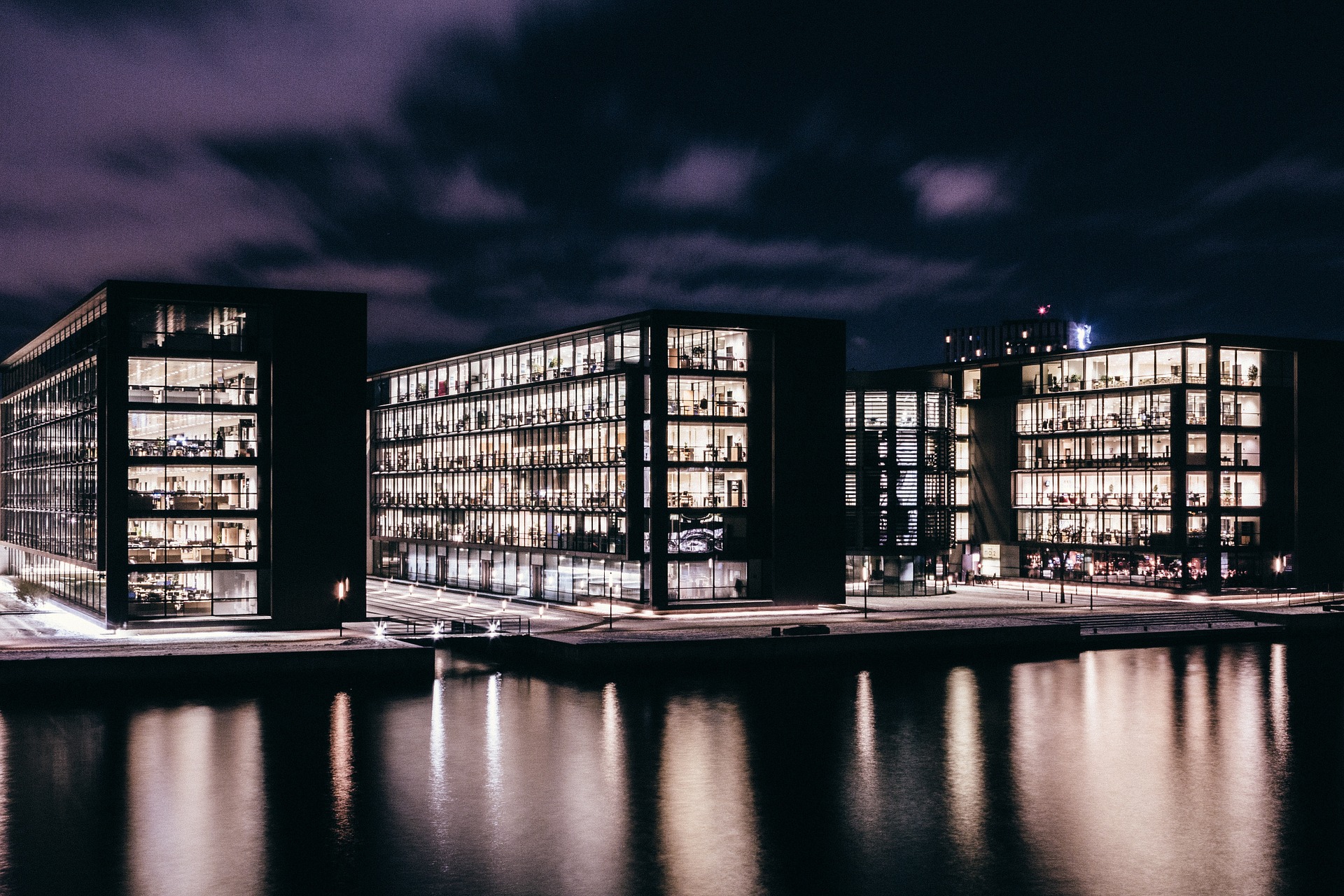 Copenhagen is a vibrant hub of Scandinavian design and fashion that shows in every facet of the city. Unique architecture, minimalistic design, exquisite food displayed artistically on a plate and the fashion latest styles – this city is perfect for events that need a modern urban setting. The city is also known for its focus on sustainable living, which would support any brand looking to make an impact in green industries. Plus, those picturesque rooftops will make you believe you've entered a Disney fairytale.
No matter what city you choose, Urban Events can let you enjoy the experience by tackling all of the nitty-gritty issues, no matter where you are in the world.
For more information on how to arrange spectacular events at any of these beautiful cities, contact us by picking up the phone and calling Urban Events on +971 50 104 7206 or by dropping us an email at info@urbanevents.ae.
---