If, like us, you've analysed your own carbon footprint (and if you haven't yet, it's a real eye-opener!), then you're probably keen on doing what you can to reduce your impact on the environment. Luckily, at Urban Events, we not only host amazing events around the Middle East and the world, we ensure your event is as good for the planet as it is for your business.
Though we know we need to do our bit for the planet, not all venues seem to agree. Sadly, we've seen some venues generate huge amounts of waste during events, and sustainability is just an afterthought. The key to finding a venue that cares about the environment as much as you do is knowing what happens behind the scenes. We work with venues around the world that take going green seriously. They provide reports of where they source their food, what they recycle, and the steps they take to reduce their environmental footprint. And the same goes for vendors. It takes time and dedication to find companies who live by their environmental ethos, and build a network of reliable suppliers. But your event, and the earth, will benefit by using vendors who use responsibly harvested wood products, biodegradable goods, and recycled materials.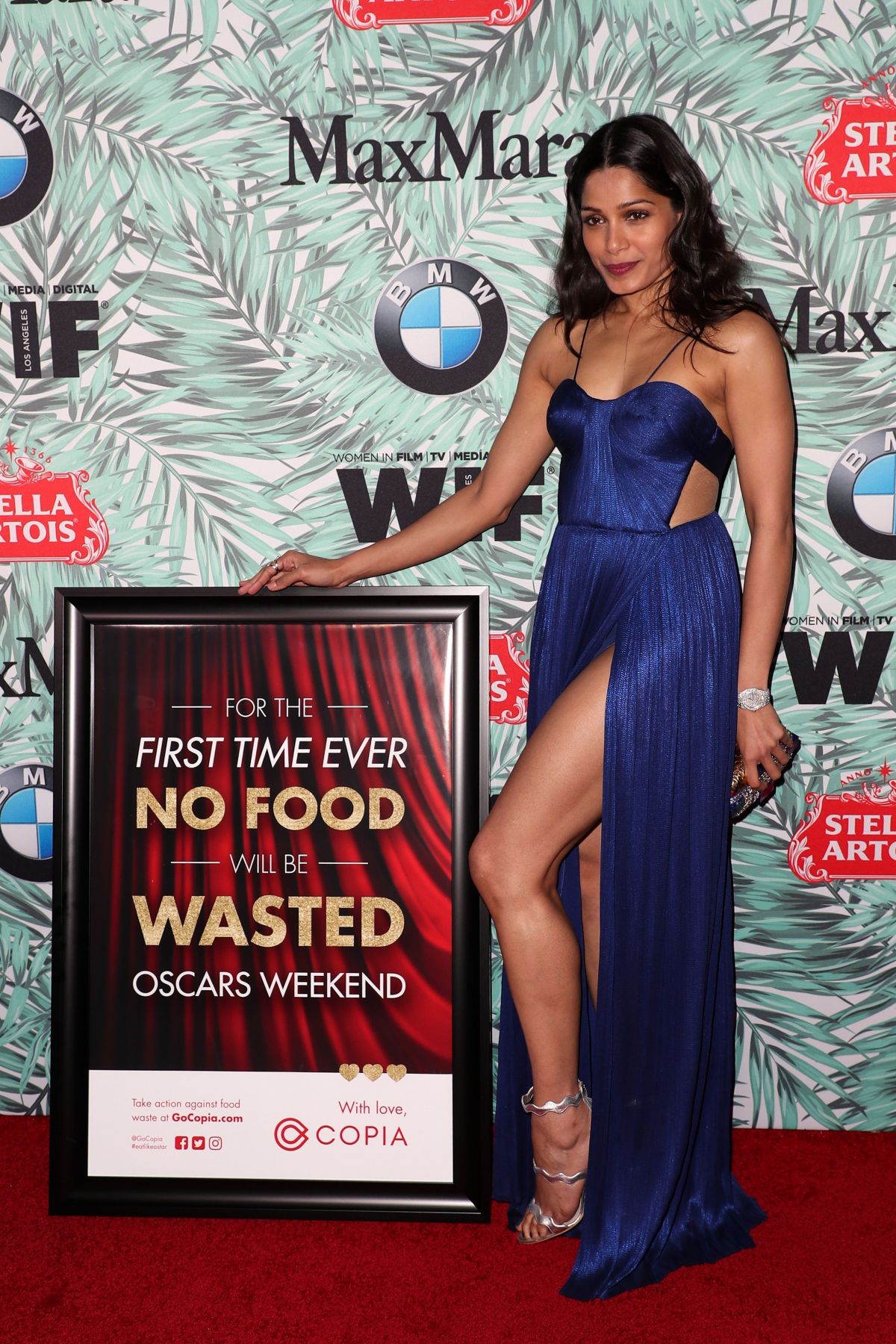 Even the Academy Awards has joined the push for sustainability. Freida Pinto led an inspiring initiative at this year's Oscars to tackle food waste by distributing leftovers from the glitzy Governor's Ball to local charities. The drive to be the first Oscars weekend without food waste sparked interested across Instagram with the hashtags '#zerowaste' and '#zerohunger' (and generated great press for Frieda as well!). Imagine what a similar campaign could do for your brand.
And why should your next event be environmentally friendly? Not just so you can sleep well, knowing that your event isn't harming the planet. Showcasing your green credentials is a powerful way to increase your brand's values in the eyes of your attendees. Very few companies within the MENA region utilize this aspect of CSR, yet it's a powerful way to differentiate your company from the competition. It also highlights your brand as forward thinking and socially responsible, the kind of company people want to get to know.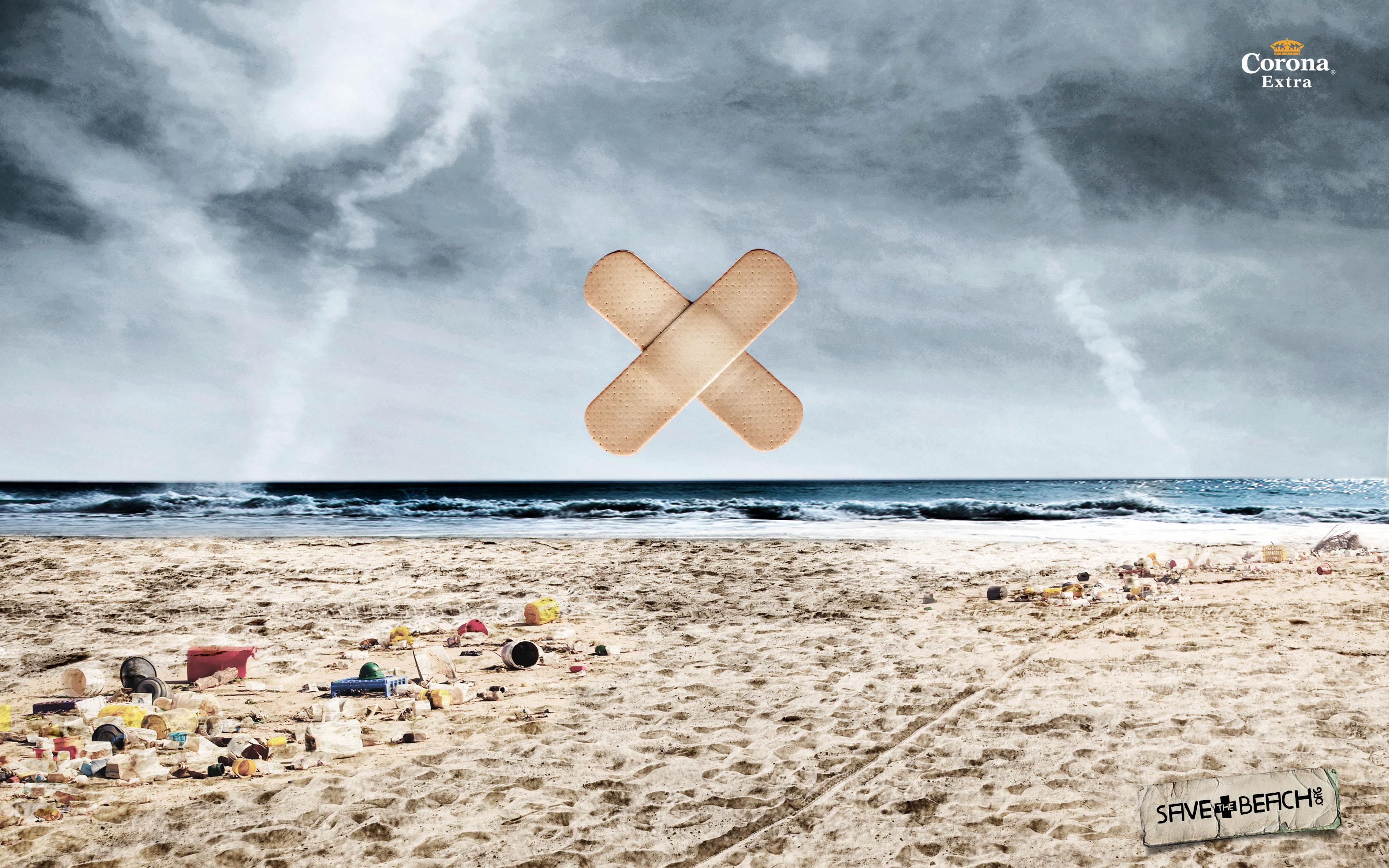 One of our current clients, Corona, focuses very strongly on sustainability both globally and locally with a special emphasis on the beach. Mattias Priels, Trade Marketing Manager for A&E tell us,
"The beach is an essential part of Corona's lifestyle; therefore, it is important that we make a positive impact and leave a negative carbon footprint in order to preserve its natural beauty. We organize 'Corona SunSets Save the Beach' activities which reward volunteers, who dedicate their time to clean up the beach, with goody bags and tickets to our festivals. This has already been a great success in the UK, Mexico, Canada and Spain."
For more information on how to throw an amazing and sustainable event, be sure to get in touch.
---