Imagine walking into a warehouse. The walls are unadorned, the space is empty and the only lighting comes from big overhead fluorescent tubes. The walls are painted white, the floor is concrete and it's big. If we brought you into this space, would be able to see how a space like this can be transformed into the perfect place for your event?
urbanevents can show you how a blank canvas like this can be reinvented to create a unique event venue. Along with our partners and suppliers (they're all on speed dial under "Favourite Friends"), we will create and execute a concept for you that ensures that all of the intricate details of your event are covered and everything goes off without a hitch. We only roll with the best in the industry and they always have interesting tidbits to share!
Paul Harding, the General Manager of Innovative Hiring, one of our favorite suppliers for furniture here in the UAE, weighed in with some good advice. "Furniture can drastically change a space by changing the way a person feels when they walk into a room" and we are huge fans of taking a space and transforming it through traditional and non-traditional furniture (think pallets as dining tables), colour (think chairs that match your logo) and unique accessories (think vintage bicycle food carts).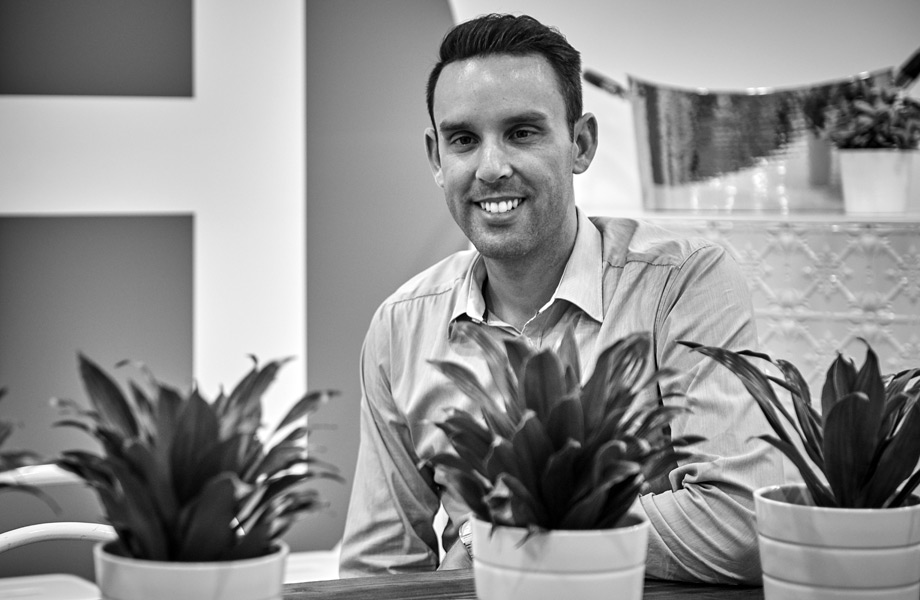 How do we actually go about revolutionizing these spaces? We look at the overall area and combine that with what you want to accomplish. The selection of items and applying design rules is crucial; "less is definitely more, but the selection must be on point." We like to play with colour, texture and different materials and rely heavily on soft furnishings (accessories, if you will) such as cushions, lamps, rugs, etc. to create the right look. We take your wants and needs into account and embellish them to achieve the desired effect. For example, "one client insisted on using 10 timber tables that they had and loved even though they needed 70 in total! We used them as the centrepiece and filled up the rest of the space with other hard and soft furnishings in keeping with the theme."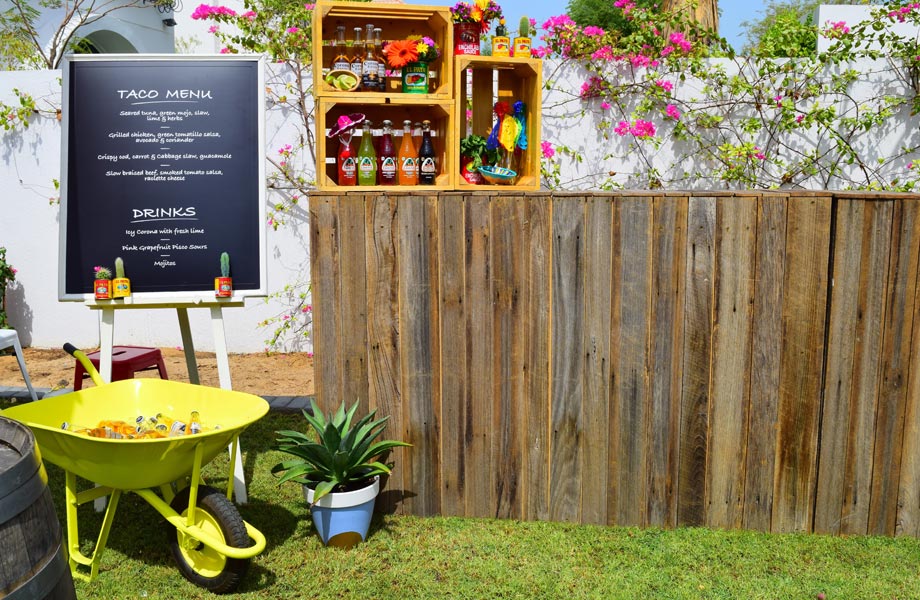 Paul's top three style picks for 2016 are:
Rustic – distressed wood, heavy hinges, upcycled materials
French Provincial – classic, luxurious, elegant
Wire – tables, chairs, lampshades and wall hangings all made from wire: very modern!
---