The crazy team members at urbanevents are not scared to be pioneers. We were the first ones to do an event at the recently renovated Fort Island at Madinat Jumeirah. We also weren't scared of "WET PAINT" signs at the St. Regis Abu Dhabi and forged ahead with the first ever event there. And we took a group of traditional corporate suits to a warehouse in Al Quoz. No, we are not afraid of first steps, breaking norms or just being a little bit off the wall.
Traditionally Dubai and the UAE was only able to offer spaces inside hotels, particularly with regards to alcohol licenses, but things are changing and evolving. Our little blue book (that would be urbanevents' blue) is filled with notes, pictures and contact details of spaces that will give your event that unprecedented burst it deserves. Oh…and we can also sort out all the logistics – furniture rental, catering, permissions, licenses, the works!
We're sharing four of our favourite hidden gems in the UAE. Do you know them? Have you ever attended an event at one of them? Have we piqued your interest? Get in touch and we'll help you book the right space for your next shindig.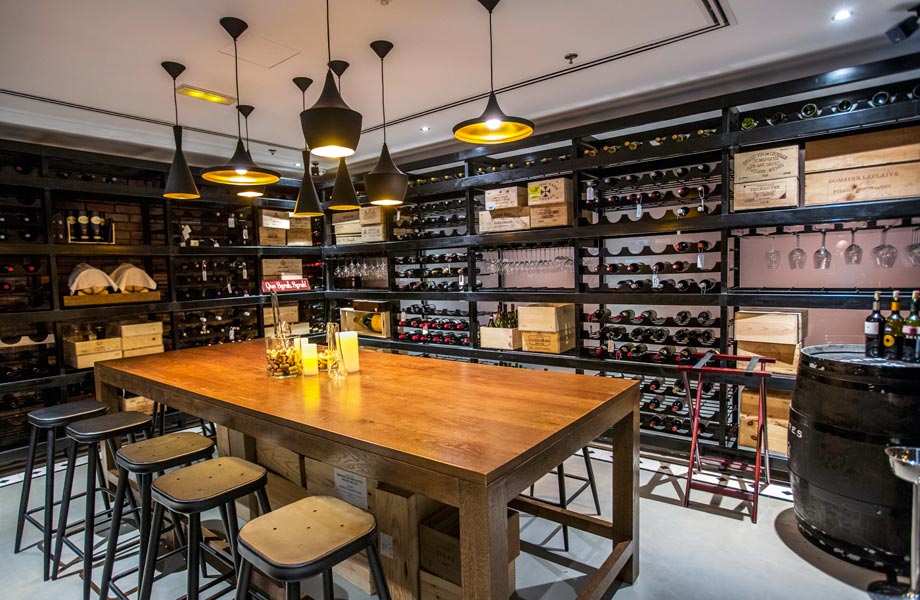 A private dining room in the heart of DIFC that seats up to 16 guests. Celebrate a milestone birthday with a select group of friends or treat your top clients to a curated wine tasting.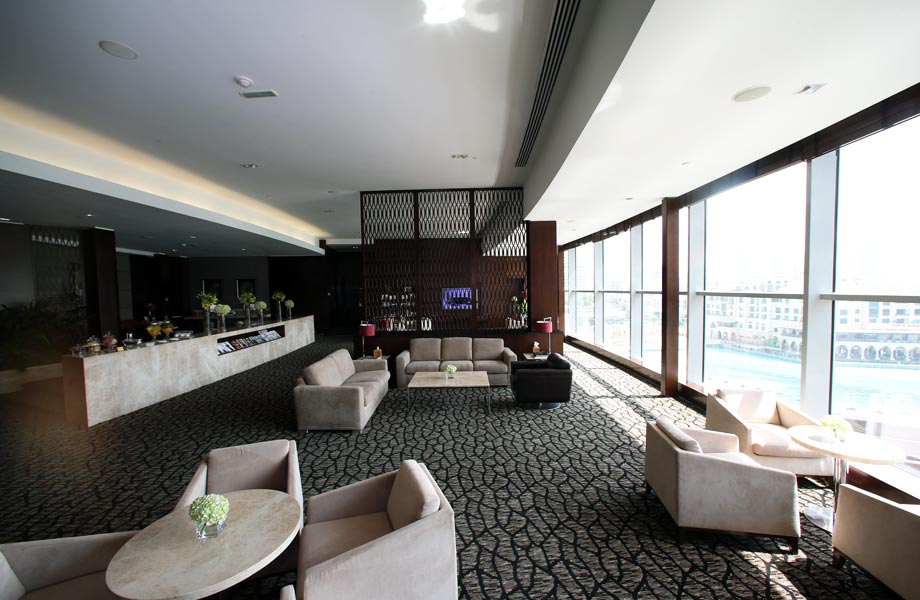 A room with a view…and a stunning one at that. This sensational venue offers a less seen angle of The Dubai Fountain and the iconic Burj Khalifa and is ideal for press conferences, product launches or a glamourous dinner for up to 80 guests.
Reworked, revamped  and relaunched space from a team we love working with located in Alserkal Avenue, the artistic heart of Dubai. We will bring in catering, furniture, branding and whatever else is needed to revolutionize this blank canvas into your perfect event space.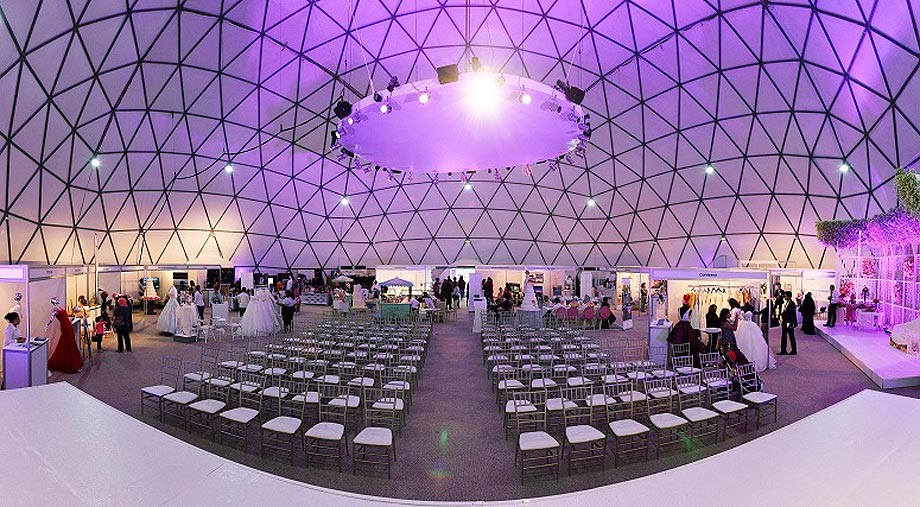 The best part about a tent? You can adapt it to fit your end game. This one can take up to 1000 people so it's perfect for a gala dinner, interactive conference or festival. We'll even create a pop-up garden outside encouraging guests to take a break and get those creative juices flowing.
---