When you think of Dubai, one of the first words that comes to mind is luxury. And whilst we love a bit of luxury, it is possible to have too much of a good thing, especially when it comes to your event location. Five-star hotels aren't necessarily the best place for every event. There are so many unique venues across the city that can host a memorable event for your company. Here we share a few of our favourite alternative venues that will surprise and delight your attendees.
Gaucho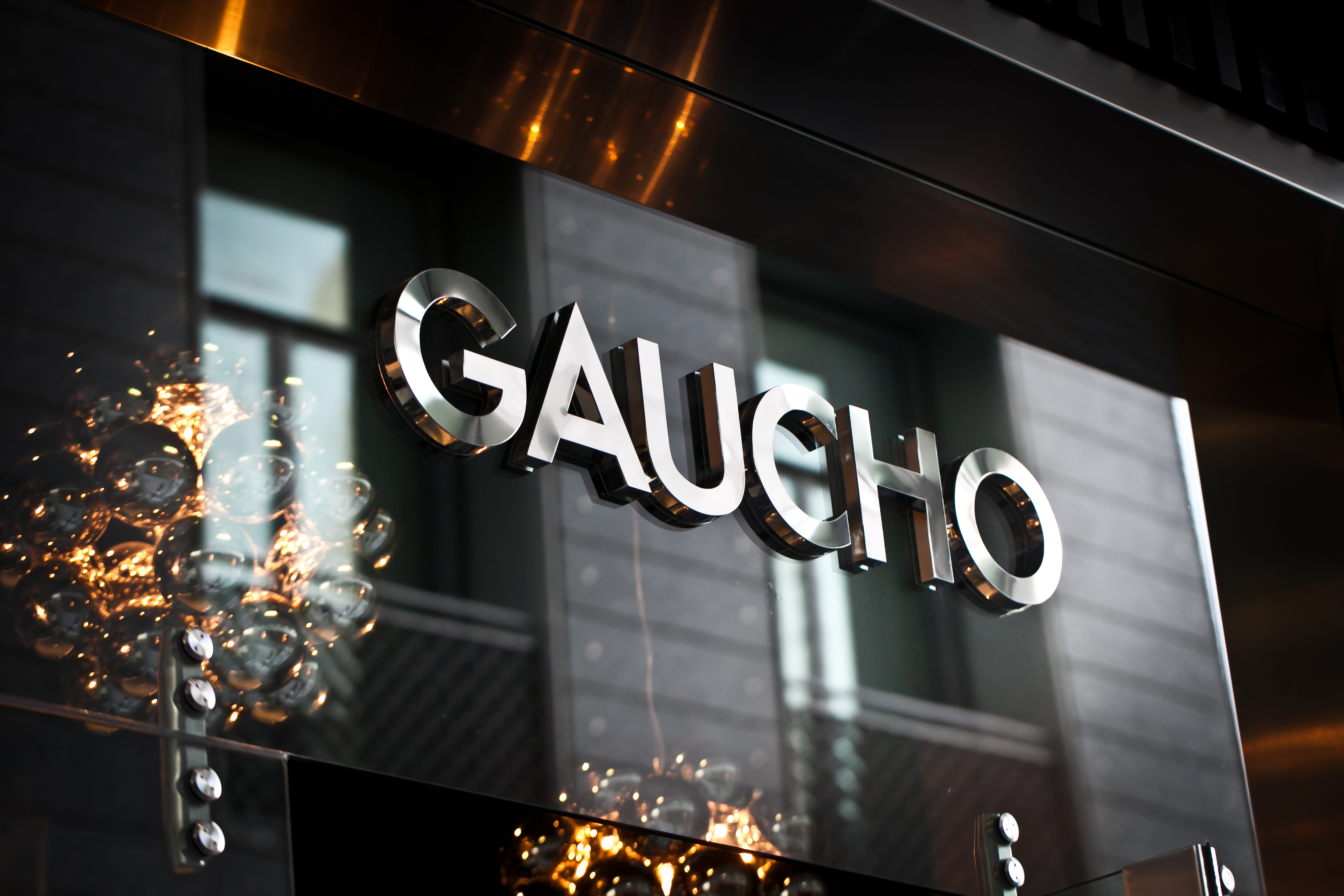 Since opening in 2011, Gaucho has become one of the city's hottest restaurants. The DIFC-based Argentinian steak house offers guests a taste of Argentinian culture with organic, grass-fed beef, cooked the Argentinian way – over an open fire, while offering a selection of Argentinian grape beverages, carefully selected by Gaucho's grape expert Phil Crozier. The interior design throughout the location, including the main restaurant, bar and private dining areas, is visually stunning, with contemporary black and white finishes (like the cowhide furniture) and reflective surfaces creating a high-end feel guaranteed to impress guests. For your next event, as well as delicious food and an upscale location, Gaucho offers a versatile range of spaces including private dining rooms, perfect for intimate events from as small as 10 people, while the main restaurant can accommodate up to 200.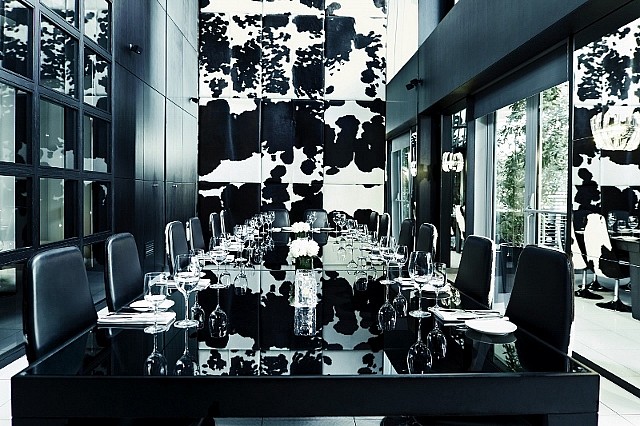 XVA Gallery Art Hotel & Cafe
Set in the historic Al Fahidi neighbourhood, the XVA Hotel is truly a 'wow' location. Originally the home of the Seddiqi family, the heritage site opened in 2003 and is a stunning example of Persian architecture. Ideal for intimate events, guests will love the narrow (and air conditioned) hallways that open into three classical courtyards. The three original wind towers add a sense of history to the venue and there is a fantastic rooftop.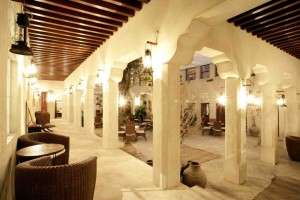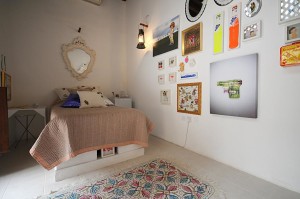 The Yard
Set in the heart of Alserkal Avenue, one of the Middle East's premier art hubs, The Yard offers a versatile space, perfect for larger events. The location boasts an 11,000 square foot blank canvas, allowing event companies to unleash their creativity, and turn your event into a real spectacle. The venue can host up to 2000 people and is ideal for exhibitions, brand promotions, concerts and product launches.  It's also a great location for screenings and sit down events.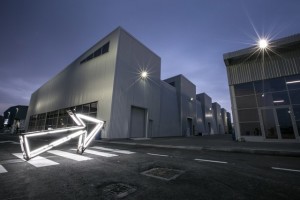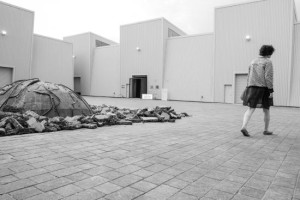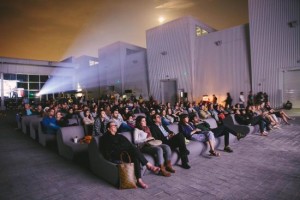 For more information on these and other alternative venues, contact us.
---