Dubai was host to regional finals of the elit Art of Martini competition by elit Ultra Luxury Vodka (by Stoli), an international competition in over 60 cities around the world. The criteria for bartenders to enter was simply to create a cocktail using elit and serve it in a Martini glass! Ten of the country's top bartenders were shortlisted and their cocktails put up on Facebook for the public to vote. And vote they did, with gusto. There were over 60,000 people watching and voting for the videos, an incredible number, and the number was whittled down to five.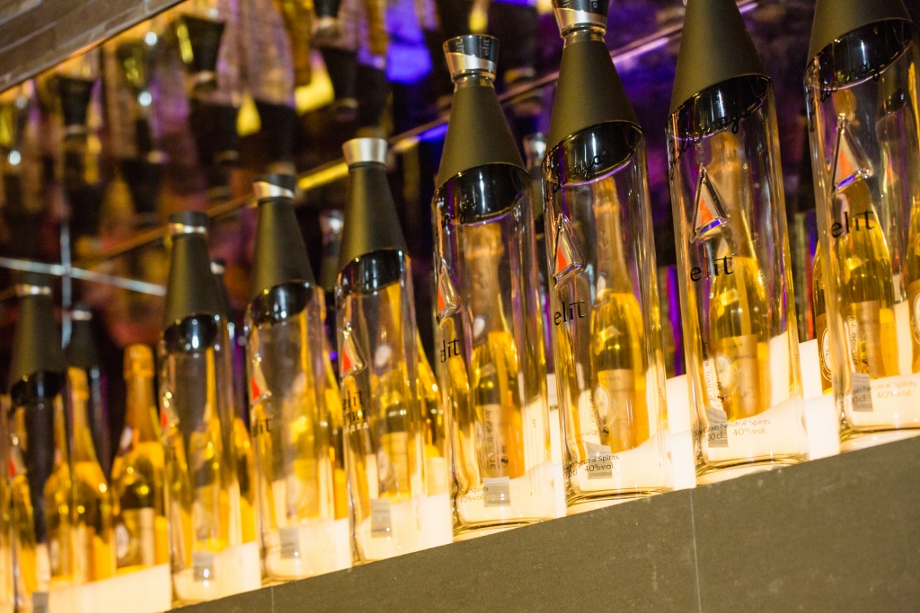 This is where urbanevents came in. Who better to organize a world-class bartending competition in the city? The framework was already set, but we had to pull together all of the components – a glamorous venue befitting a globally recognized competition; integration of our AV, the venue's AV and DJ, and a wireless live-feed camera (a potentially scary piece of technology that needs to be perfect to ensure it all works on the night!); liquid nitrogen delivery; keeping track of 600 Martini glasses; and a sumptuous menu for our guests – all in a day's work.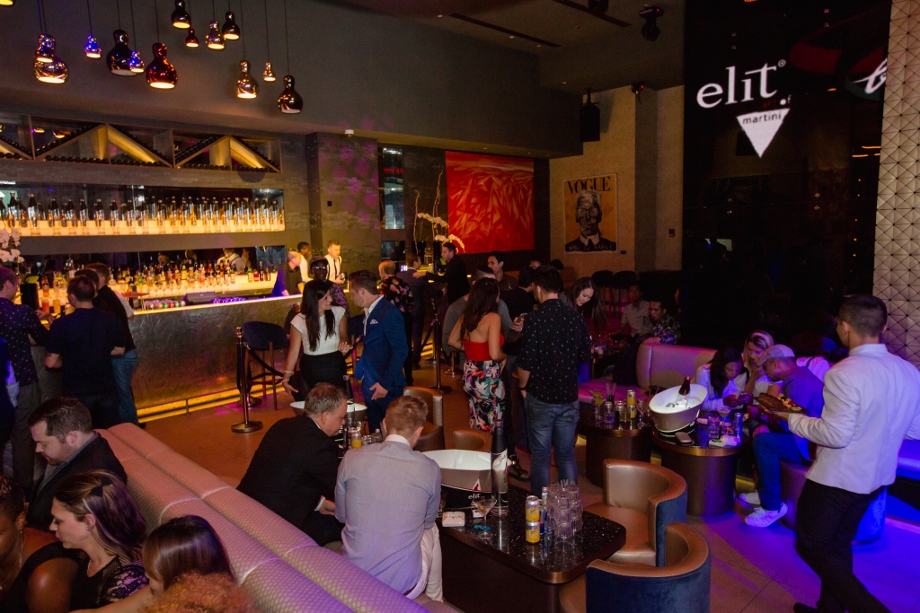 We hand-delivered the five finalists their invitations – all encased in a custom-made box with a bottle of elit. On the night, in round one they were given 15 minutes to create a Martini from ingredients out of a mystery box. In round two, they had to recreate their original, hand-crafted Martini recipe that got them into the competition in the first place. Three seasoned judges put on their best poker faces and judged the contestants on the drink, how elit shone through, the story behind the drink, and the charisma of the bartender. There was a flurry of infusions, syrups, liquid smoke, shakes to the left, stirs to the right, and even choreographed shakes and stirs to music. A real party atmosphere! At the end of the night, one bartender was crowned the winner and presented with an elit bottle that had been hand painted black and screen painted with an inscription.  Huge congratulations to the winner, Leo Lottier from the newly opened W Hotel whose Black Belt Martini is the drink of legends and took him all the way to Ibiza for the elit Art of Martini final.
"The event ran perfectly and every detail was taken care of. It had to be the smoothest, least turbulent competition I have witnessed over the last 6 years! So THANK YOU! Much appreciated…"

Richard Cohen
Training Manager – PATH Bar School, African + Eastern
---