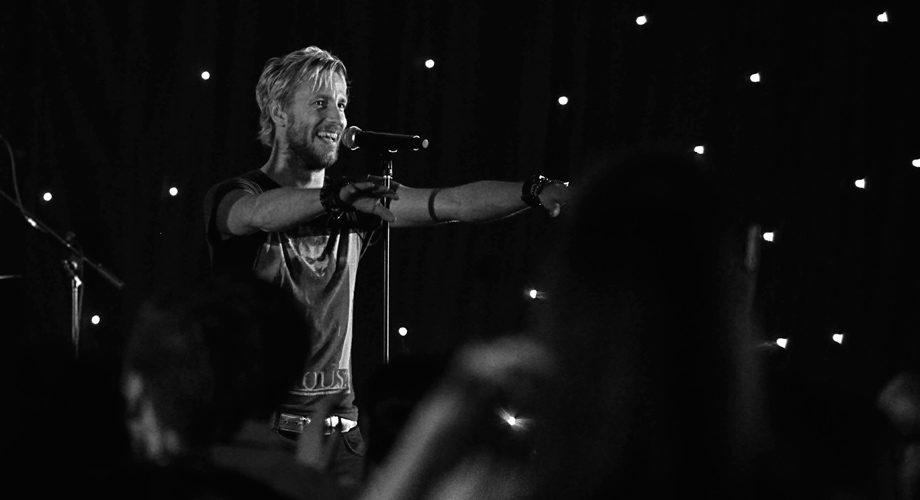 Unlock The Door
---
the
brief
Conceptualize and deliver a New Year's Eve party full of glamour and surprise.
the
who
Meydan Hotel and their guests.
the
what
Created 'Unlock the Door', a Mad Hatter-themed welcome to the New Year for 800 guests.
Guests made their way onto the red carpet and down the rabbit hole for a night of glamour and live entertainment. Characters interacted with guests who were treated to 'Drink me' cocktails on the terrace overlooking the Dubai skyline. At the invitation of the White Rabbit, guests made their way to the roof and watched the world's biggest fireworks display while toasting the New Year with champagne. The night ended well into January 1 with guests dancing to DJ RPJ who had been flown over from London for the occasion.
the
results
An extraordinary New Year's party conceptualized, marketed and delivered in only 6 weeks with complete RSVP management. The event was featured in Time Out, Société Perrier and Ahlan magazine as Dubai's must attend party to usher in the New Year.