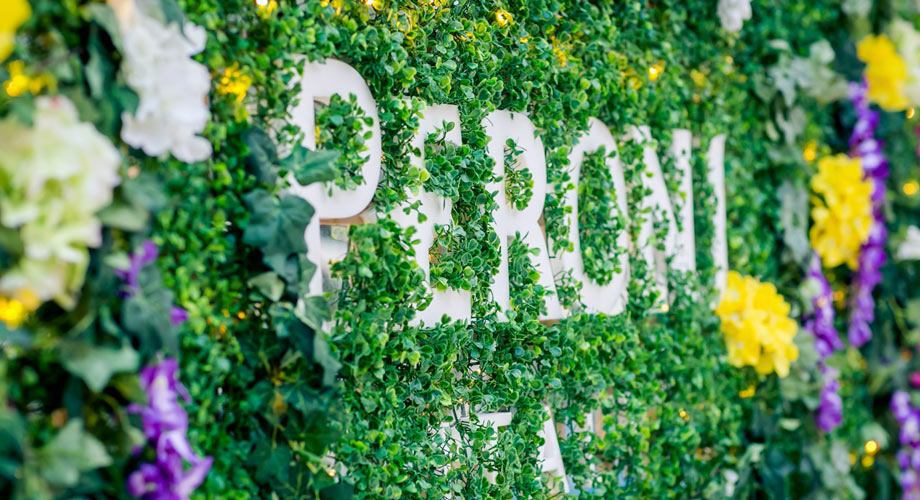 Peroni Nastro Azzurro
---
the
brief
Replicate Italian Vita Al Mare (Life by the Sea) in Dubai replete with a salty breeze, the sweet scent of Mediterranean flora and the lushness of Amalfi lemons brought together through various Gems of Italia for a VIP launch.
the
who
Social media influencers and traditional press
the
what
Our imaginations went wild – shall we take them on a boat trip, recreate a slice of Italy in the Dubai desert, how about a private island? In the end we settled on creating a pop-up garden in the middle of the financial district.
Guests were welcomed with crisp and refreshing bottles of Peroni Nastro Azzurro and Peroni-infused cocktails, and mingled in the custom-built garden before heading upstairs for dinner decked out as an Italian living room. Dinner was hosted by a charismatic Italian chef who hid Peroni in every dish. A cobbler made personalized sandals for the ladies, and the gents went home with an engraved Montegrappa pen. The attention to detail was second to none and guests Instagrammed every picture perfect moment.
the
results
The VIP launch was followed by three smaller pop-up events for both influencers and consumers, each themed and hosted by one of the Peroni Ambassadors – design (@heraldherrera), fashion (@eliaselindari) and food (@zoe.bowker).
As the campaign could not be promoted through traditional media due to local restrictions on alcohol advertising, social media was instrumental to reach both the media and consumers. 5 million Instagram impressions were generated, a total reach of 2 million and a total volume of engagement of over 65,000. The PR value from media coverage is over double the event spend.