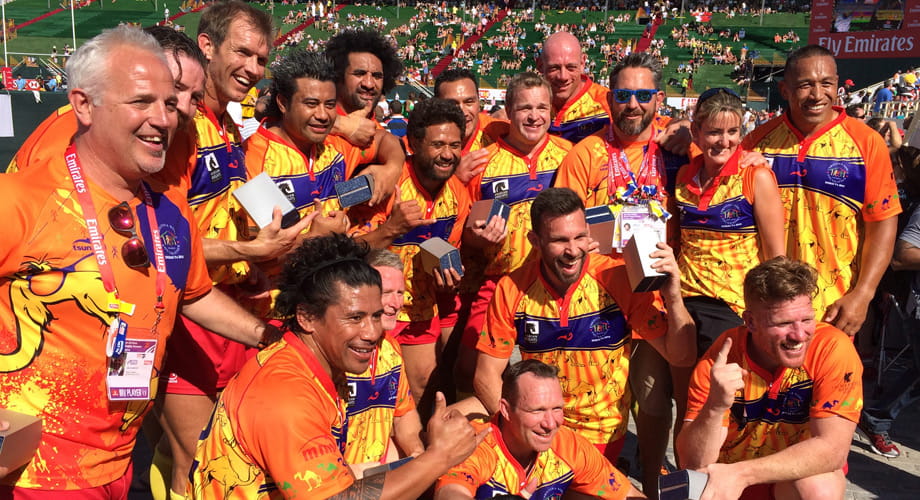 CNCF Dubai Tour
---
the
brief
urbanevents have been working with The Christina Noble Children's Foundation since 2008 to deliver a full week of events around the Emirates Airline Dubai Rugby 7's for the Foundation and its sponsors including Virgin Atlantic, Damas, Hertz, Toyota and the Marriott Marquis.
the
who
International high net worth rugby supporters, a team of ex international rugby players (CNCF Legends) such as Percy Montgomery, Will Greenwood, Orene A'ii, Josh Lewsey to name a few, and UAE-based guests.
the
what
Full turnkey solution for the Foundation including RSVP management, PR, creative and production.
We managed all travel arrangements, from flights and VIP arrivals to personalised itineraries, for the international guests. Events in Dubai included a Family Day with the Legends coaching kids, a lively game of Camel Polo, a competitive Golf Day, a spectacular Winter Wonderland themed Gala Dinner and hospitality at the Dubai 7's.
the
results
Direct engagement with 1500 guests and supporters over a four day period. PR value for the Foundation of over $200,000 through print and online coverage.